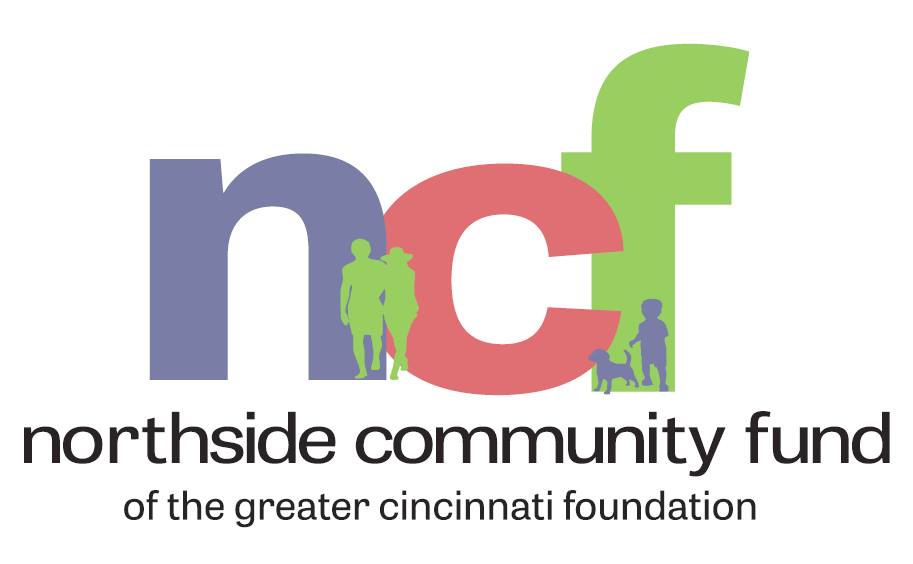 It's taken 15 years, but the Northside Community Fund of the Greater Cincinnati Foundation has finally reached, and exceeded, its goal of $100,000 in order to become an endowed fund! That means that now the investment income can fund small neighborhood projects in Northside, without touching the principal – $111,236 as of December 31, 2019. Thanks to everyone who has contributed since 2004 to make this possible!
For 2020, the fund has $3,500 available for small neighborhood project grants. If possible, there will be a spring and a fall funding round, but it depends on the quality of proposals, and best use of funds.
Applications for $500 to $1,000 are ideal so there can be multiple awards.
REQUIREMENTS:
1. Applicants must be 501(c)(3) organizations, or have a 501(c)(3) nonprofit organization as the applicant's fiscal agent, with expressed support from the fiscal agent.
2. The proposed project must fit into one of the following funding priorities:
Community Events
Youth Sports & Activities
Social Justice
Beautification Improvements
Public Safety
Structural Improvements
Community Needs
Leadership Development
3. The maximum grant project period is one year, or completion of the project, whichever occurs first.
4. Funded applicants must complete a project evaluation form, due within one year of funding.
THE SPRING DEADLINE IS MARCH 31st. (Please ignore the January deadline on the application.)
DOWNLOAD THE APPLICATION FORM HERE and email your completed application to Tim Jeckering.
FOR MORE INFORMATION, please visit https://northsidecommunityfund.org. If you have additional questions, please email [email protected].
CONSIDER MAKING A GIFT!
The Northside Community Fund is a fund of The Greater Cincinnati Foundation (GCF). To help us continue making a difference in Northside, please consider making a donation, if you can, at http://gcfdn.org/northside OR mail a check to >> GCF, 720 E. Pete Rose Way, Suite 120, Cincinnati OH 45202 << with 'Northside Community Fund' written in the memo section of the check.