Northside has five parking lots within the Business District, allowing you to park $1/hour, or $3 for either 9am-9pm or 9pm-9am.
Monthly Parking Passes for $30 are available for purchase from Schaepers Pharmacy and at the North Side Bank & Trust. Annual passes are available at the Bank only.
These parking lots are owned and maintained by the Northside Business Association, so your money stays right here in our community. If you encounter any problems with the parking kiosks, please contact nba@welcometonorthside.com.
Metered street parking is also plentiful in the Business District, but be sure to check for Rush Hour signage limiting parking heading South on Hamilton Avenue from 7am-9am and heading North from 3pm-6pm.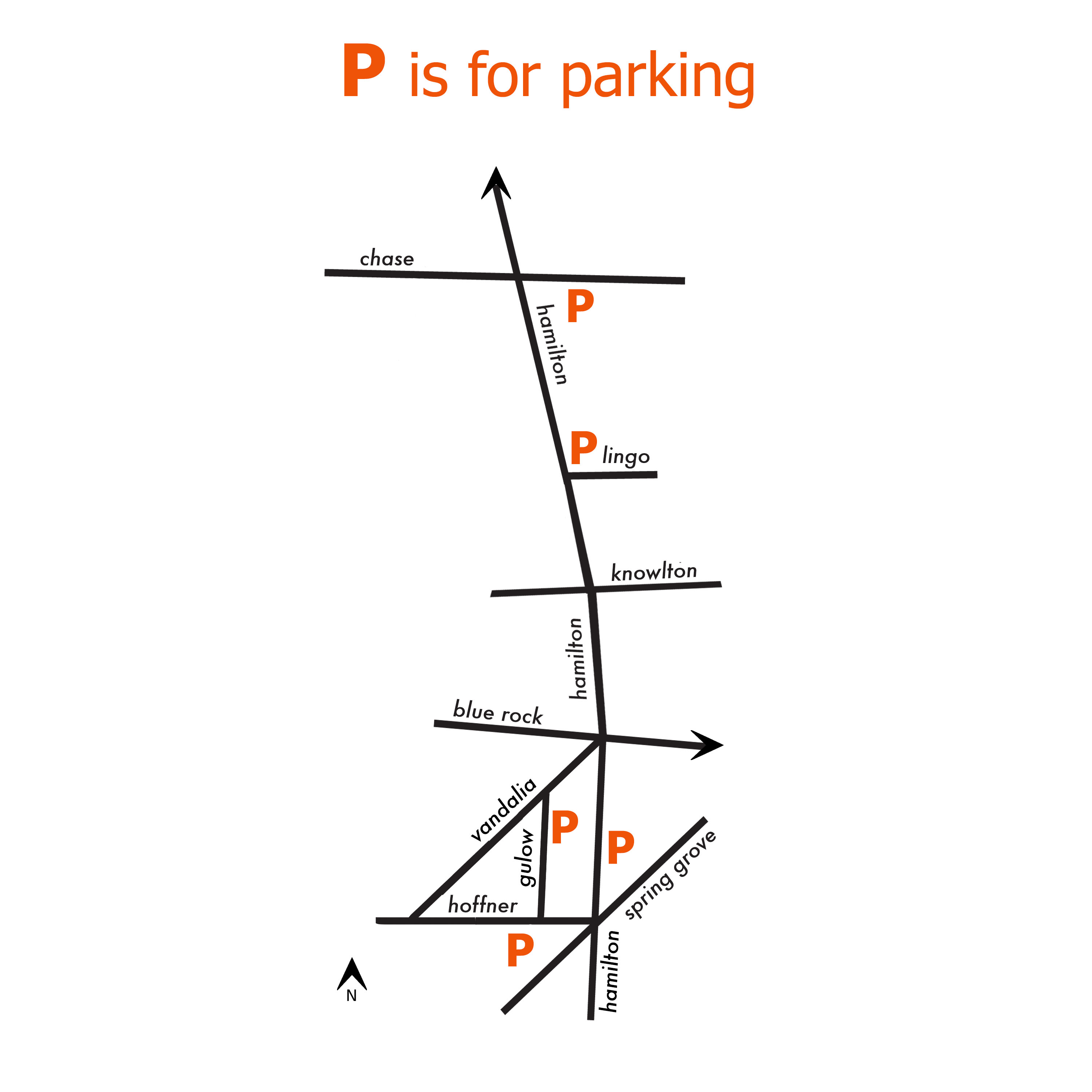 GETTING HERE BY METRO BUS:
Northside is served by the following Metro bus routes:
15X • 16 • 17 • 19 • 20 • 27 • 51
To see bus schedules, bus stops, fare information, and more, visit http://www.go-metro.com/
GETTING HERE BY RED BIKE

Northside has a Cincy Red Bike station located at 1600 Blue Rock Street near the corner of Hamilton Avenue, adjacent to Hoffner Park. You can return a bike or rent a bike for the day, with unlimited 60 minute rides, but bikes must be checked in every hour. For more information about how it works, and a map of bike stations, visit http://www.cincyredbike.org.