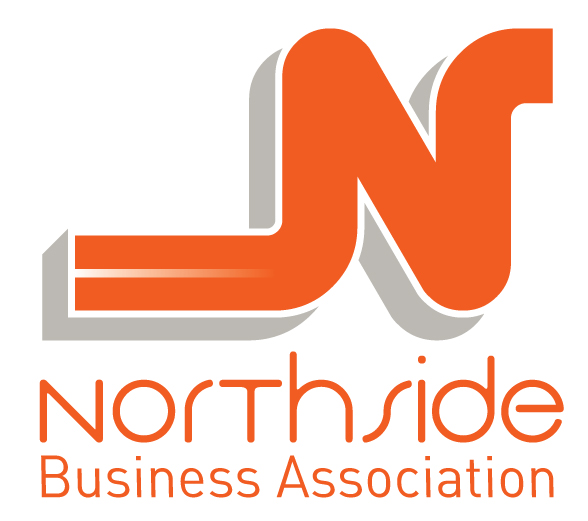 The Northside Business Association was founded as the Northside Business Club and has been serving Northside since 1907. We're the official voice with the City of Cincinnati for the Northside Business District. The NBA serves to create and maintain vitality in the Northside Business District, by offering resources for all Northside businesses and working together to cultivate our fun, eclectic, and diverse neighborhood.
Your membership to the Northside Business Association helps to support the NBA in managing these efforts, both financially and with your voice and votes on relevant matters at NBA General Membership Meetings.
These meetings take place on the first Monday of each month and are open to the public.
We meet at 7pm at
Heart of Northside
(formerly NorthChurch) at 4222 Hamilton Ave. Please enter from Hobart Ave. and follow the signs to our meeting room.
*There is no meeting in July due to the tremendous amount of volunteer work put in to the Northside Rock n Roll Carnival (produced by NBA), in conjunction with the Northside 4th of July Parade (produced by the Northside Community Council).


For a Business with 5 or fewer Employees ($25) CLICK HERE TO JOIN
For a Business with 5 or more Employees ($50) CLICK HERE TO JOIN
For an Individual/Northside Resident($12) CLICK HERE TO JOIN
For further information, please contact [email protected]