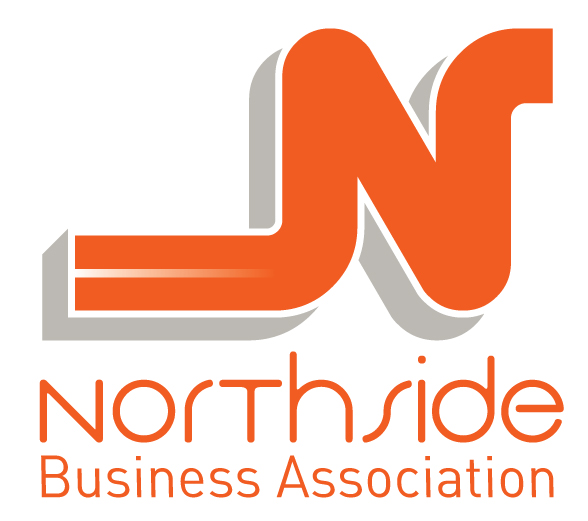 The Northside Business Association was founded as the Northside Business Club and has been serving Northside since 1907. We're the official voice with the City of Cincinnati for the Northside Business District. The NBA serves to create and maintain vitality in the Northside Business District, by offering resources for all Northside businesses and working together to cultivate our fun, eclectic, and diverse neighborhood.
Your membership to the Northside Business Association helps to support the NBA in managing these efforts, both financially and with your voice and votes on relevant matters at *NBA General Membership Meetings.
*Please note the monthly NBA General Membership Meetings are currently suspended, and replaced with quarterly Northside Business Owner Meet & Greets hosted at a different Northside business each time, locations TBA per the monthly NBA email newsletters sent to the General Membership.
For a Business with 5 or fewer Employees ($25) CLICK HERE TO JOIN
For a Business with 5 or more Employees ($50) CLICK HERE TO JOIN
For an Individual/Northside Resident($12) CLICK HERE TO JOIN
For further information, please contact [email protected]