There will be a public hearing of the Law & Public Safety Committee on Tuesday, April 16th at 6:00pm at City Hall. The public hearing will give you and other citizens the opportunity to share your thoughts on the two headquarter location options, 3300 Central Parkway (Clifton), or 5837 Hamilton Avenue (College Hill). Each person will be given two minutes to address the committee.
3300 Central Parkway: owned by the City, makes use of existing building, shell/foundation, acquisition of adjacent hotel required = Total project cost of $9.7 million, which is within original budget; project completion roughly 18-24 months
5837 Hamilton Avenue: current temporary location for District 5, City would buy property and existing tenant leases; requires additional cost to keep temporary HQ open during construction = Estimated total project cost of $22.45 million, not enough funding under current project scope; project completion roughly 10+ years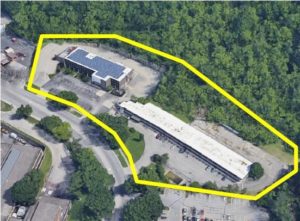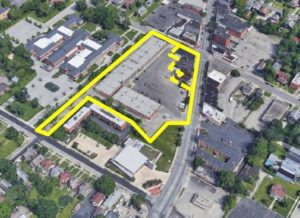 Thank you for your advocacy – we appreciate it and we look forward to seeing you at City Hall next week!