LIVE MUSIC • ART OPENINGS • WORKSHOPS • RETAIL SPECIALS • FUNDRAISERS • FOOD + WINE + BEER EVENTS • COMMUNITY


Vocalist Lynne Scott with the BWBB – Live at Urban Artifact
February 14, 2018 @ 8:30 pm

-

11:00 pm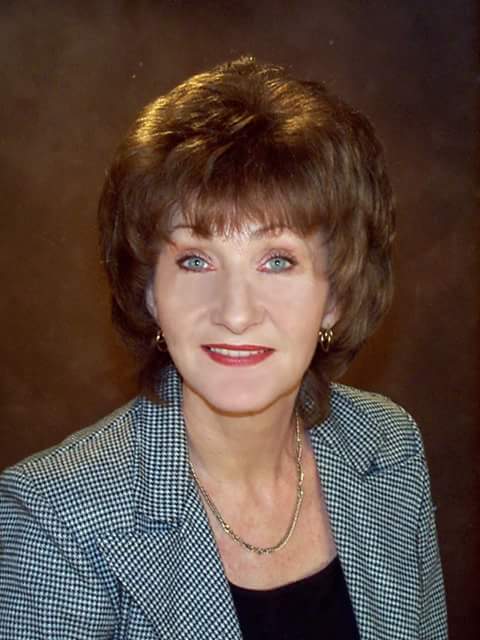 LYNNE SCOTT was born into a musical family. Her mother, Teresa, taught piano, and her father, Bruce, was a gifted clarinetist who led an orchestra on radio for many years and was a well known music educator. Her four brothers are all musical, one of them a highly regarded west coast jazz and classical trombonist.
Lynne is blessed with perfect pitch, and can "sight sing" virtually any music set before her. Her versatility and professionalism have made her a favorite with musicians and audiences alike. Although Lynne's first love is performing "standard pop" (Gershwin, Kern, Berlin , Porter, etc.) she is quite an adaptable singer and can swing with the best of them. She has a repertoire of literally hundreds of songs and continually adds to it, and (band leaders take note) actually KNOWS the keys she sings them in.
Lynne has appeared regularly on Midwest radio and TV, and has played most of the top venues in the area. She appeared on the Len Mink Show, the Nick Clooney Show, the Vivian Della Chiesa Show, The Bob Braun Afternoon Show, and the 1180 Club Radio show. She spent ten years singing with the Teddy Raymore Quartet and was featured "girl singer" with the Pete Wagner Orchestra/Band for several years, still appearing with them occasionally. She also sang with the vocalese group "Close Company" for three years.
From 2003 to 2011, Lynne appeared weekends with the highly acclaimed "Frank Vincent Trio" at the Celestial in the Incline Lounge at Highland Towers , atop Mount Adams until Frank took a leave of absence due to illness. She can now be seen regularly at the Cincinnati Netherland Hilton Hotel in the Palm Court Lounge with the Jim Hart Trio.
Experience the magic and power of Cincinnati's legendary 16-piece big band! 35 years and running with that special someone this Valentine's Day!
The Blue Wisp Big Band performs at Urban Artifact every Wednesday at 8:30. Be a part of the scene that everyone is talking about as the band delivers a one-of-a-kind experience for you and your guests in one of the hippest environments in the city!
$15 cover charge for the music lounge
Urban Artifact
1660 Blue Rock Street
Cincinnati, OH 45223
http://www.artifactbeer.com/