LIVE MUSIC • ART OPENINGS • WORKSHOPS • RETAIL SPECIALS • FUNDRAISERS • FOOD + WINE + BEER EVENTS • COMMUNITY


Listermann Brewing Company Homebrew Intro and Pint Night
January 11 @ 6:00 pm

-

11:00 pm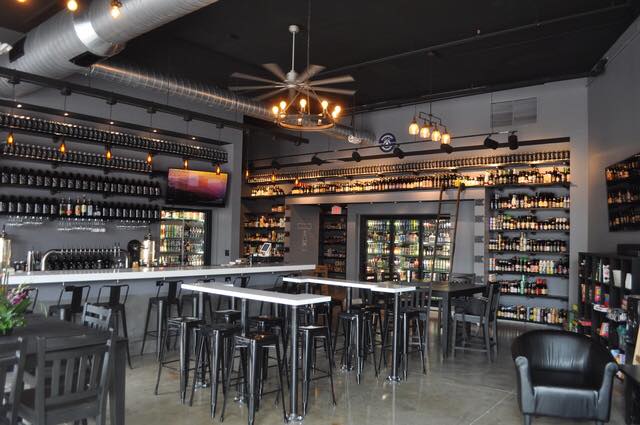 At H/G we have a passion for craft beer and we love sharing that passion & knowledge with you. Every Thursday (well most of them) we invite a brewery into H/G so you can get a chance to try some new beers and learn a little bit more about the craft.
On Thursday January 11th we will be joined by Listermann Brewing Company for a homebrew startup introduction and pint night.
Justin Hoening is bringing a Listermann Homebrewing Starter kit and will be discussing the basic equipment and process for getting started with homebrewing.
Listermann Drafts Available:
I left my Wallet in El Dorado: New England IPA
Slice of the Season: Holiday fruit medley stout
Hatorade:Gatorade inspired Gose
The other thing we love around these parts is dogs. We are working with League for Animal Welfare in the month of January and will be donating 10% of the proceeds from the draft sales, including crowler and growler fills. There might even be a few pups in attendance that need a loving home if you are interested in adopting.
Northside NOW